Skyline Ridge Picnic Elopement
Zhané and Riana didn't plan on eloping, but like many couples planning traditional weddings in 2020, they fell into it unexpectedly. It wasn't safe to hold the community wedding they'd intended during COVID, but the sweet couple couldn't bear to wait for a year or more to say their long-awaited vows.
They held their legal ceremony quietly at home, via a webcam and without photographs. But they needed images to celebrate their love and commemorate the moment, so we planned a sunset getaway elopement photoshoot with them in the Santa Cruz Mountains of California along Skyline Ridge, with a pink lemonade picnic beside a pocket-sized alpine pond. After eating and toasting, the sweethearts trekked out to a rocky mountain overlook with sweeping views across the San Francisco peninsula and snuggled together as they watched the sun slowly dip below the horizon.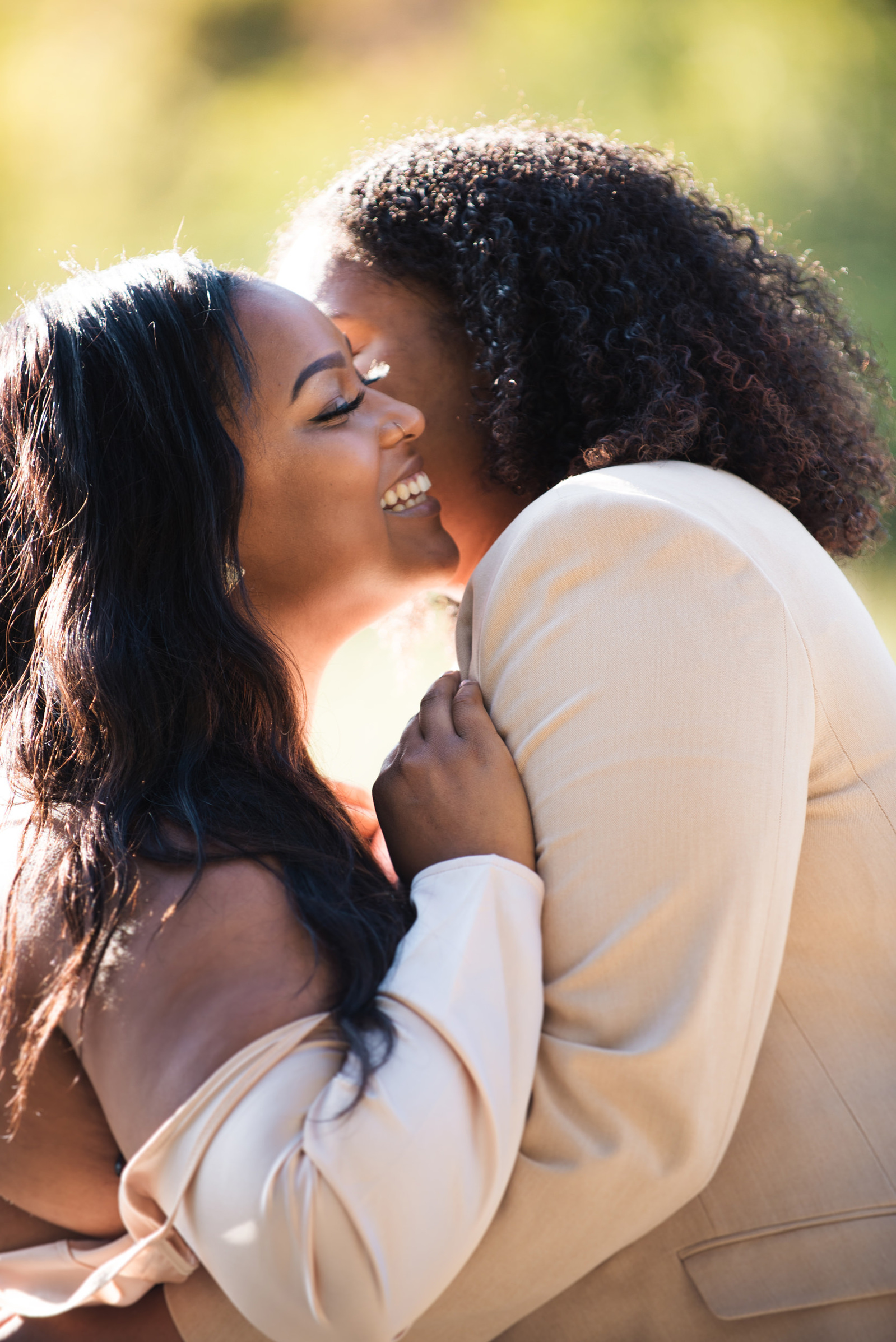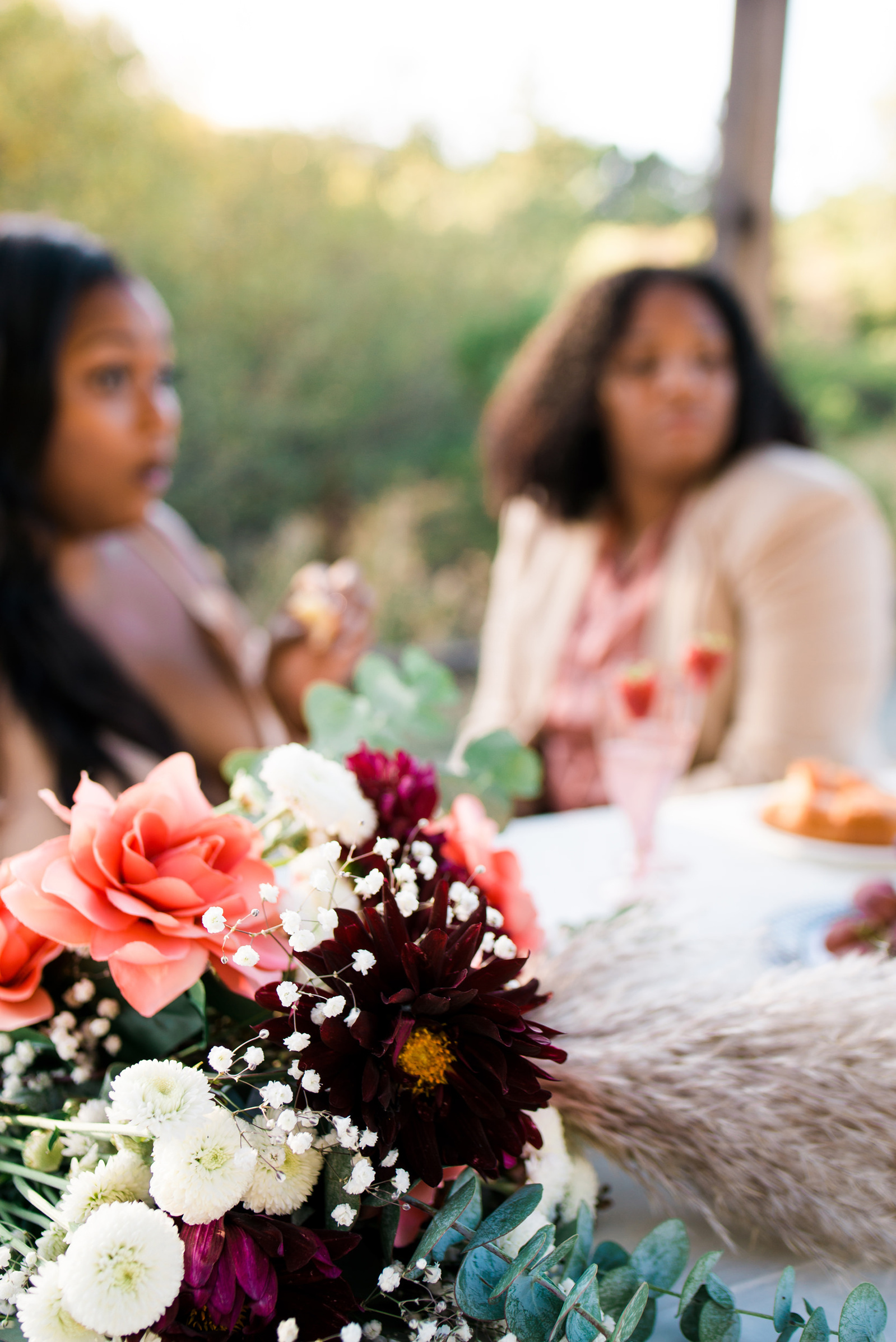 Let's do this!

Ready to set this wheel in motion? Just got some questions?

Fill out my contact form or shoot me an email any time.