Foggy Half Moon Bay Wedding
Brittany and Terry planned the sweetest just-the-two-of-them elopement along the bluffs and beach at Half Moon Bay, with a good friend from Terry's work officiating — one of those wonderful elopements so intimate and private that I served as both photographer and witness. The pair had moved from Texas to the California Coast about a year before, and chose to celebrate their wedding with a carefree ceremony in the coastal environment that they both adored.
The weeks leading up to the elopement date were threatening, with fires around the state and smoke filling the air, but on the very morning of Brittany and Terry's elopement, a miraculous ocean breeze picked up and carved out a smoke-free spot around Half Moon Bay so that the two could have their celebration outdoors in the clean, open air.
In September along the coast, warm, sunny days and cool fog are equally likely. Brittany and Terry had imagined a sunny sunset, but rocked their elopement despite the foggy weather and with a grand sense of adventure, exploring the bluffs, running barefoot on the beach, saying heartfelt handwritten vows, and wrapping up in warm layers as they toasted with their favorite local beer.
venue | half moon bay
dress | reformation
suit | bonobos
beers | henhouse brewing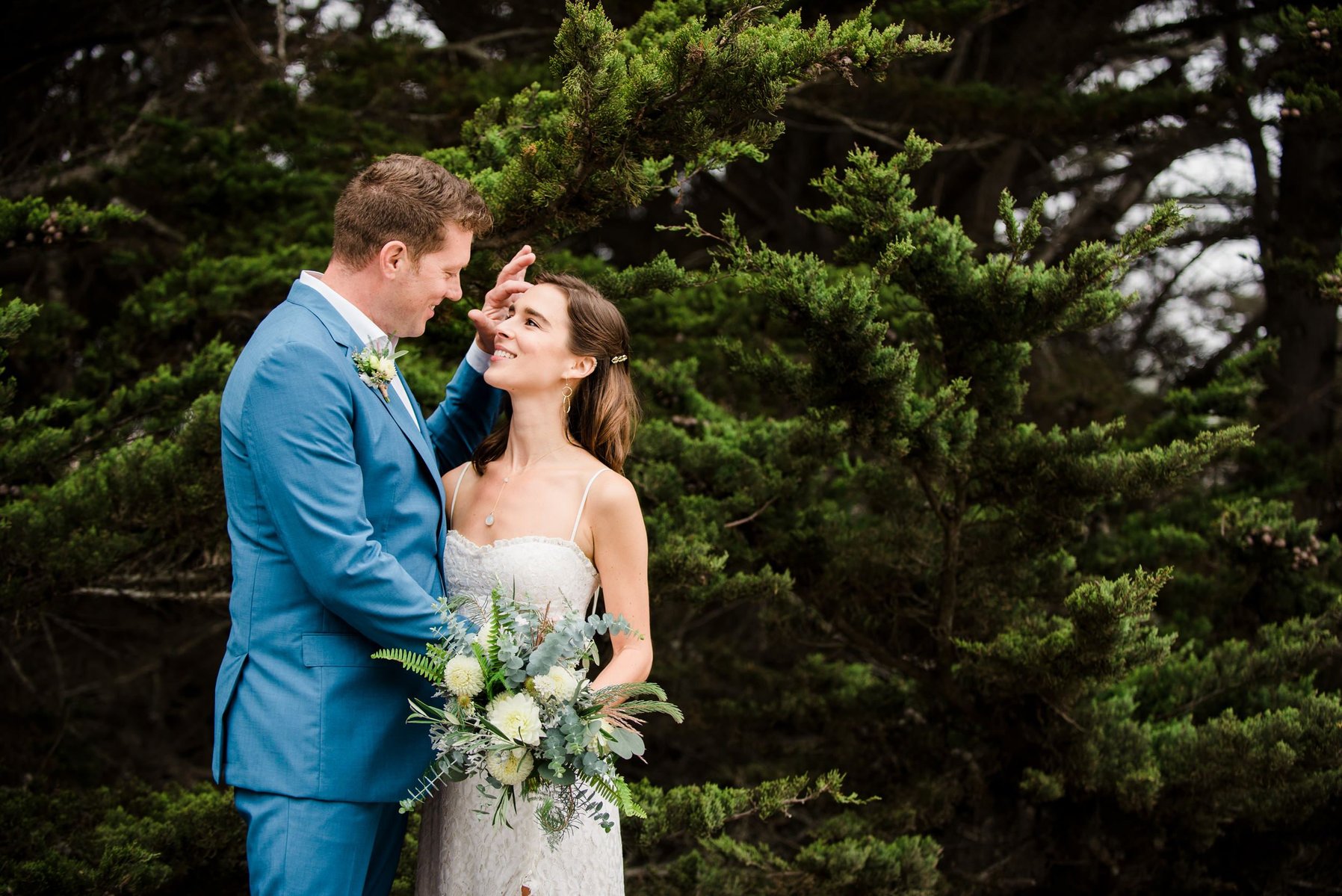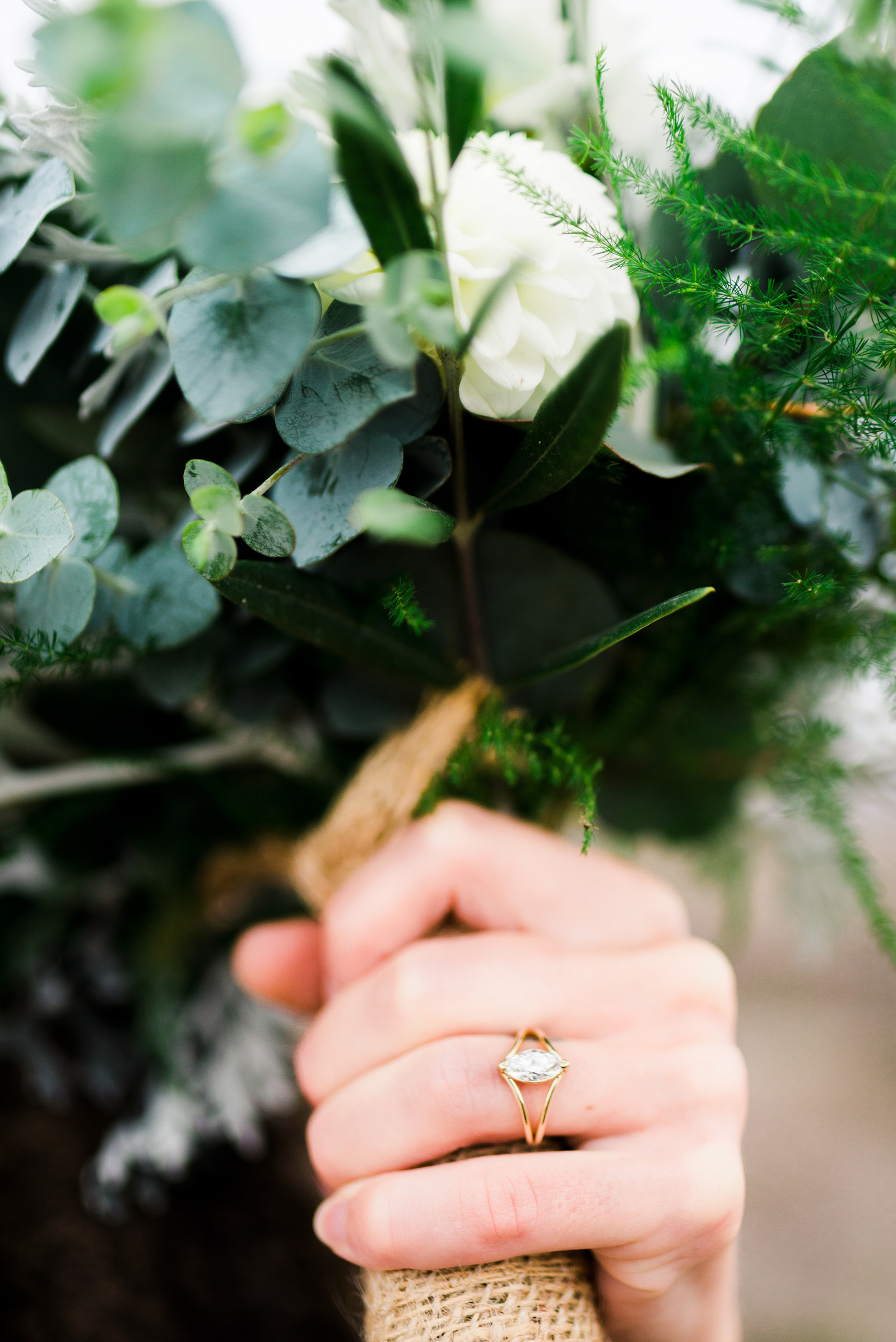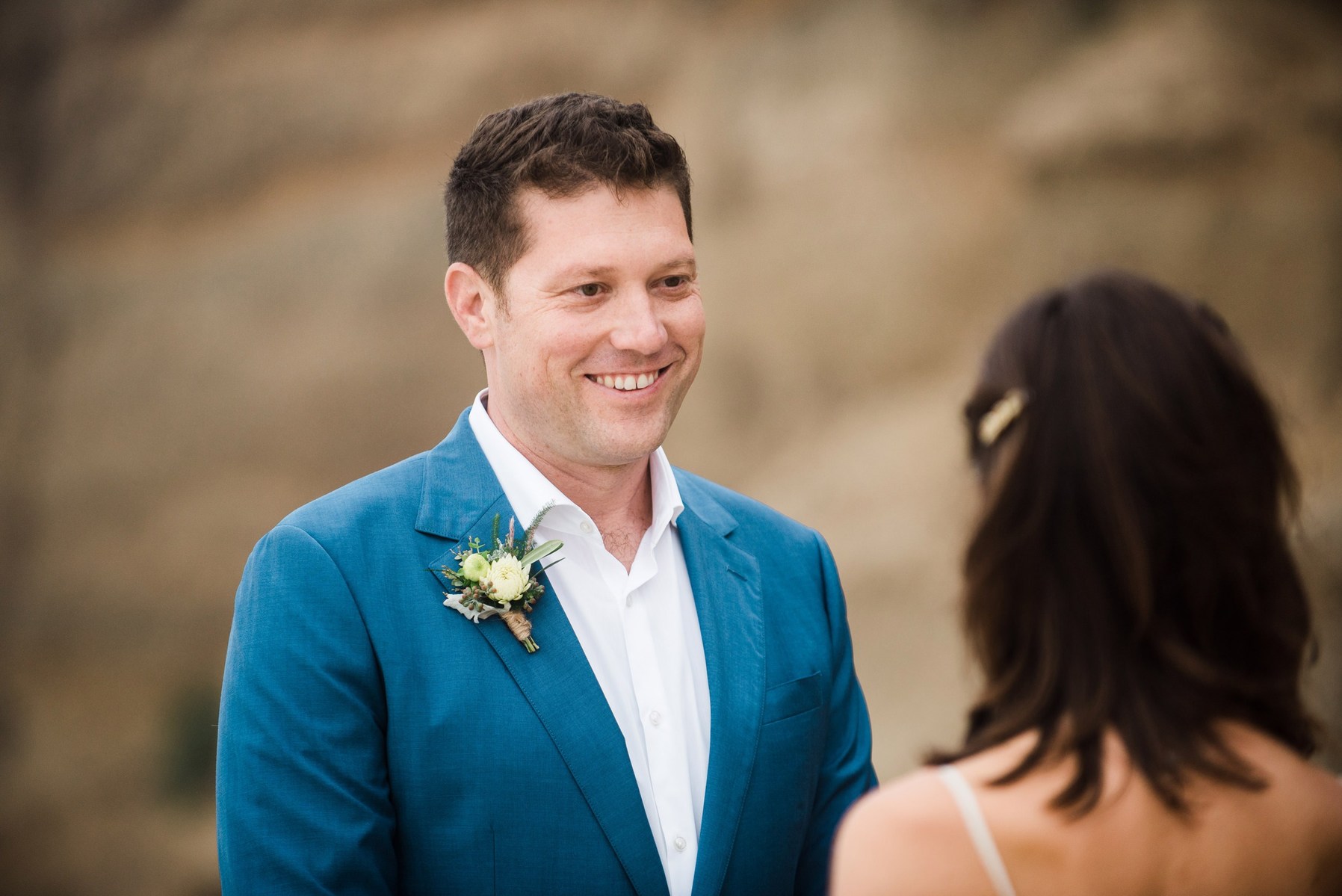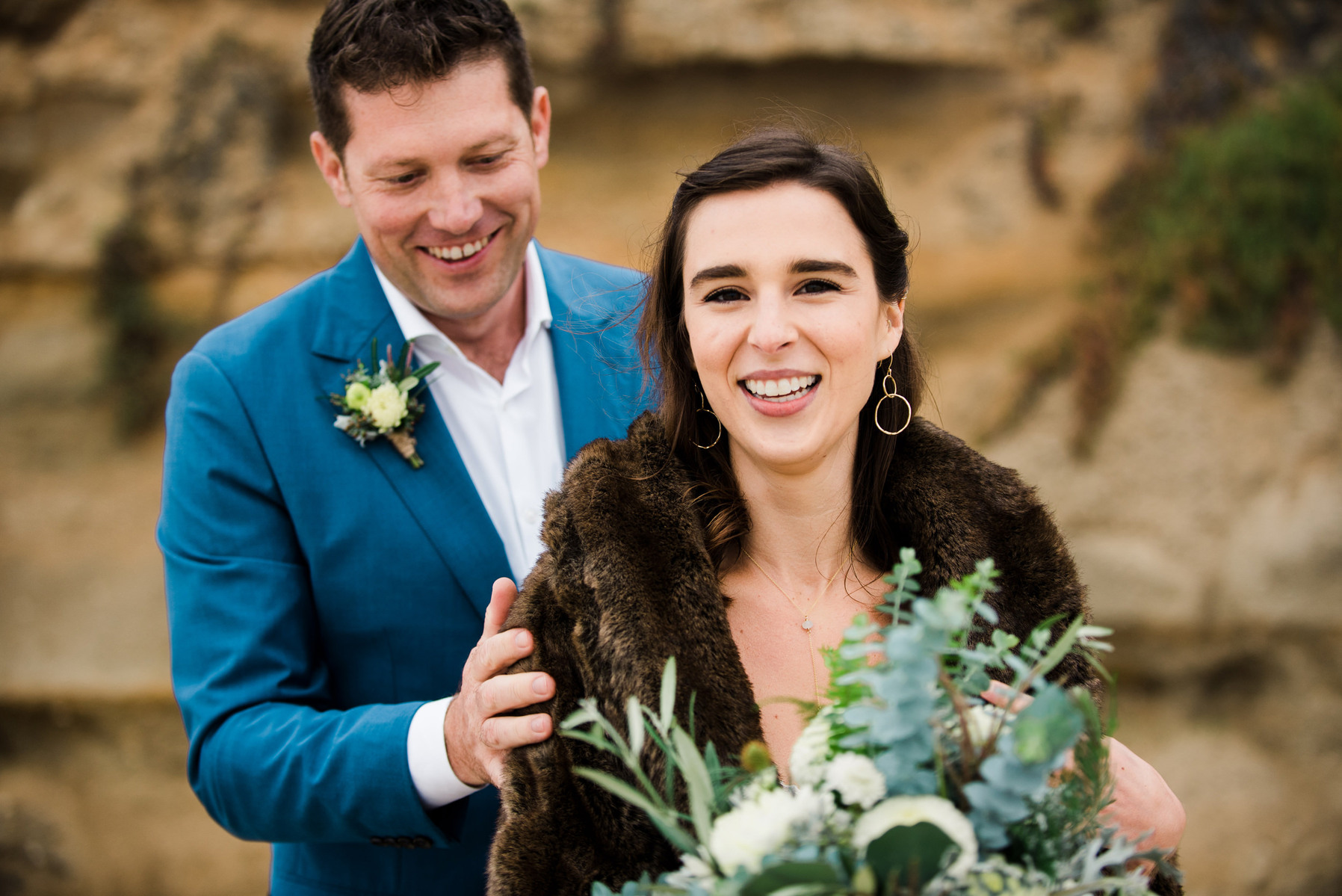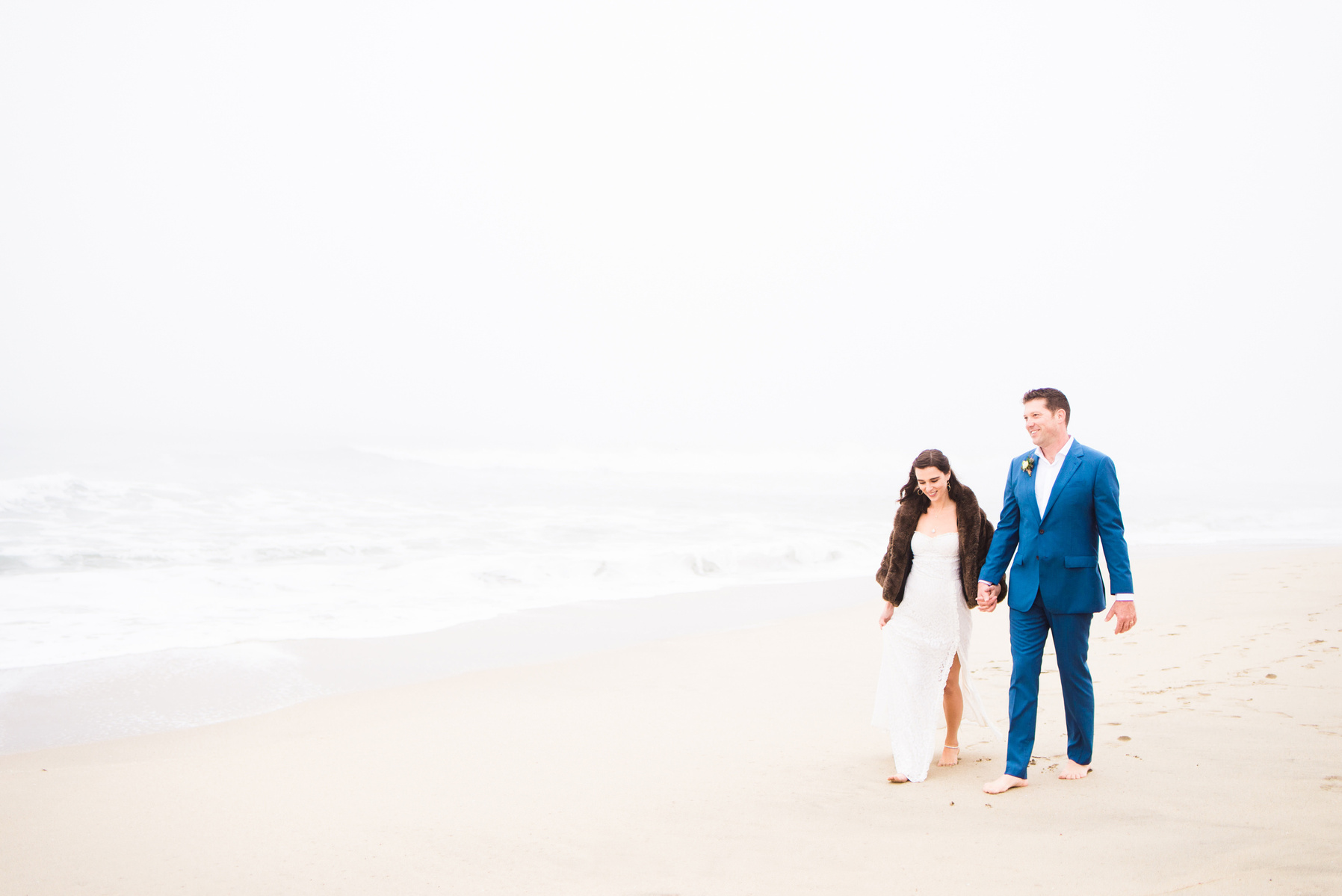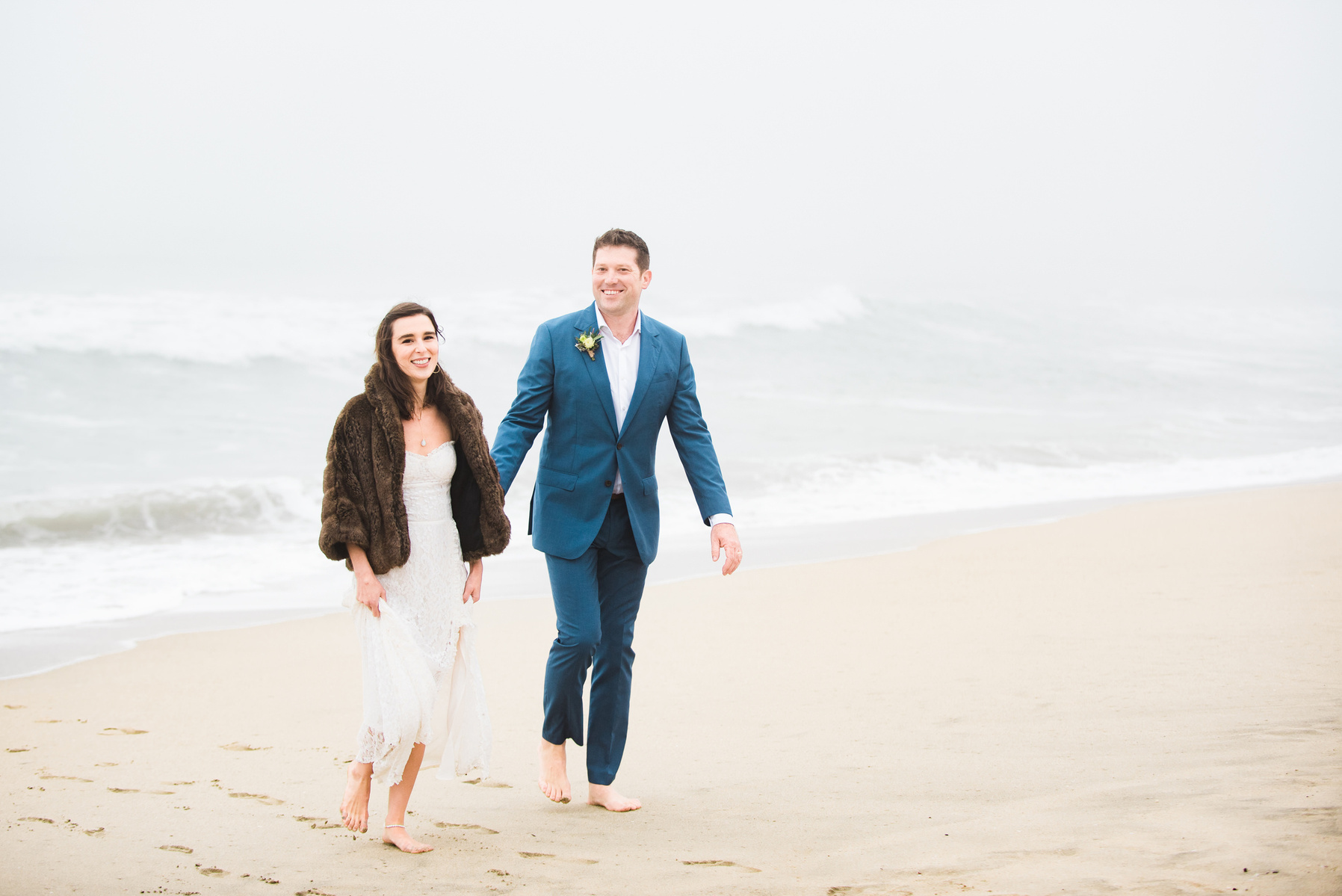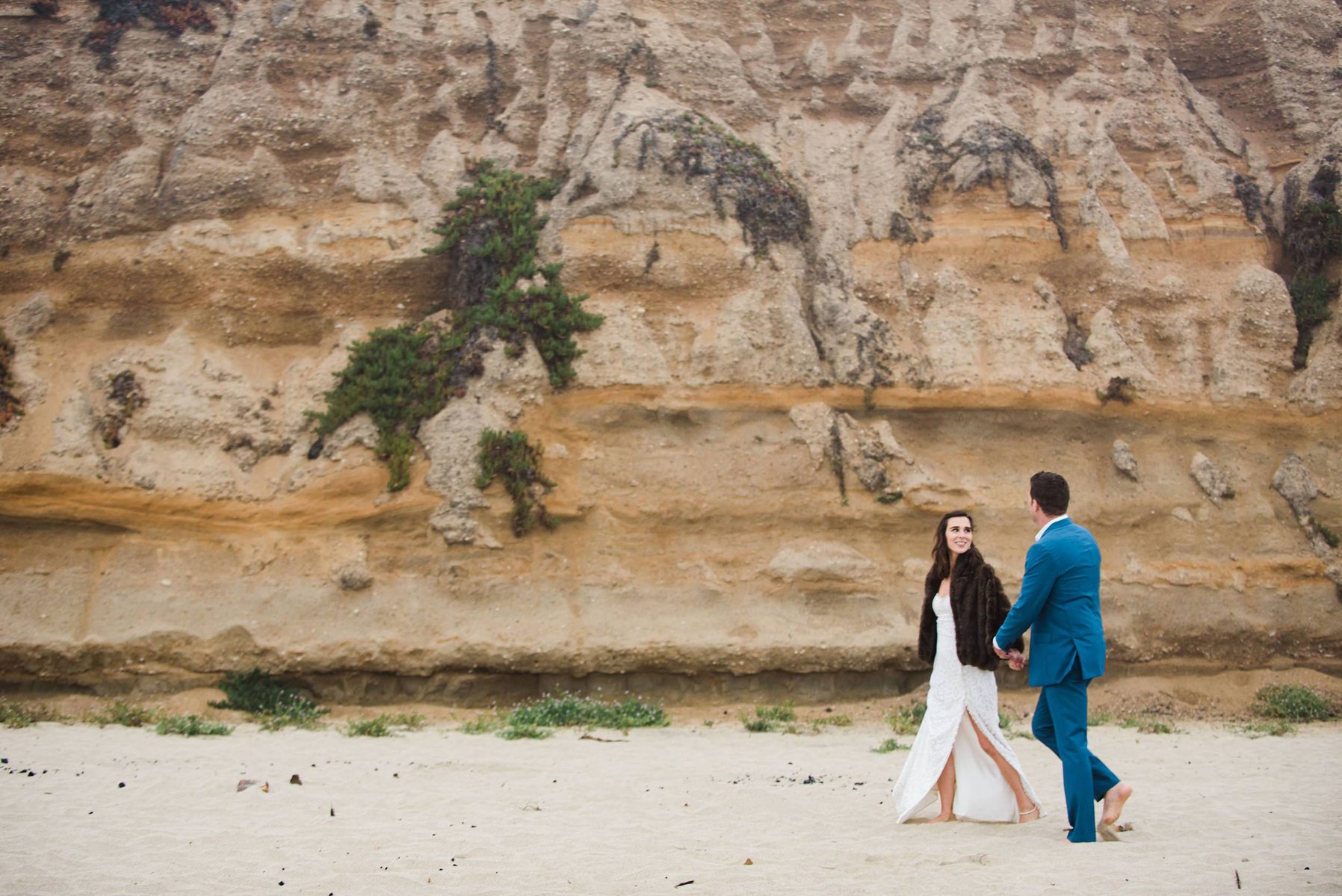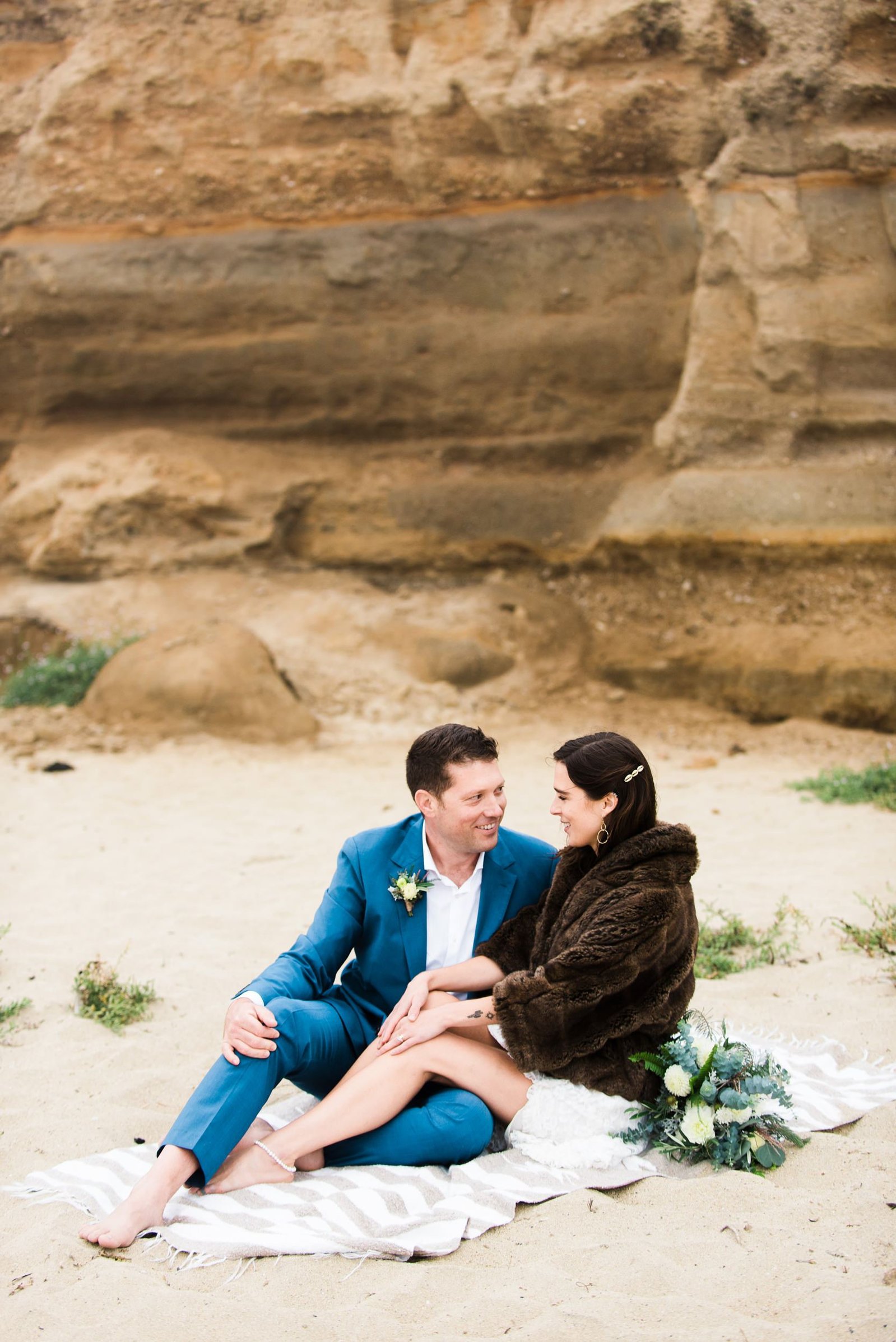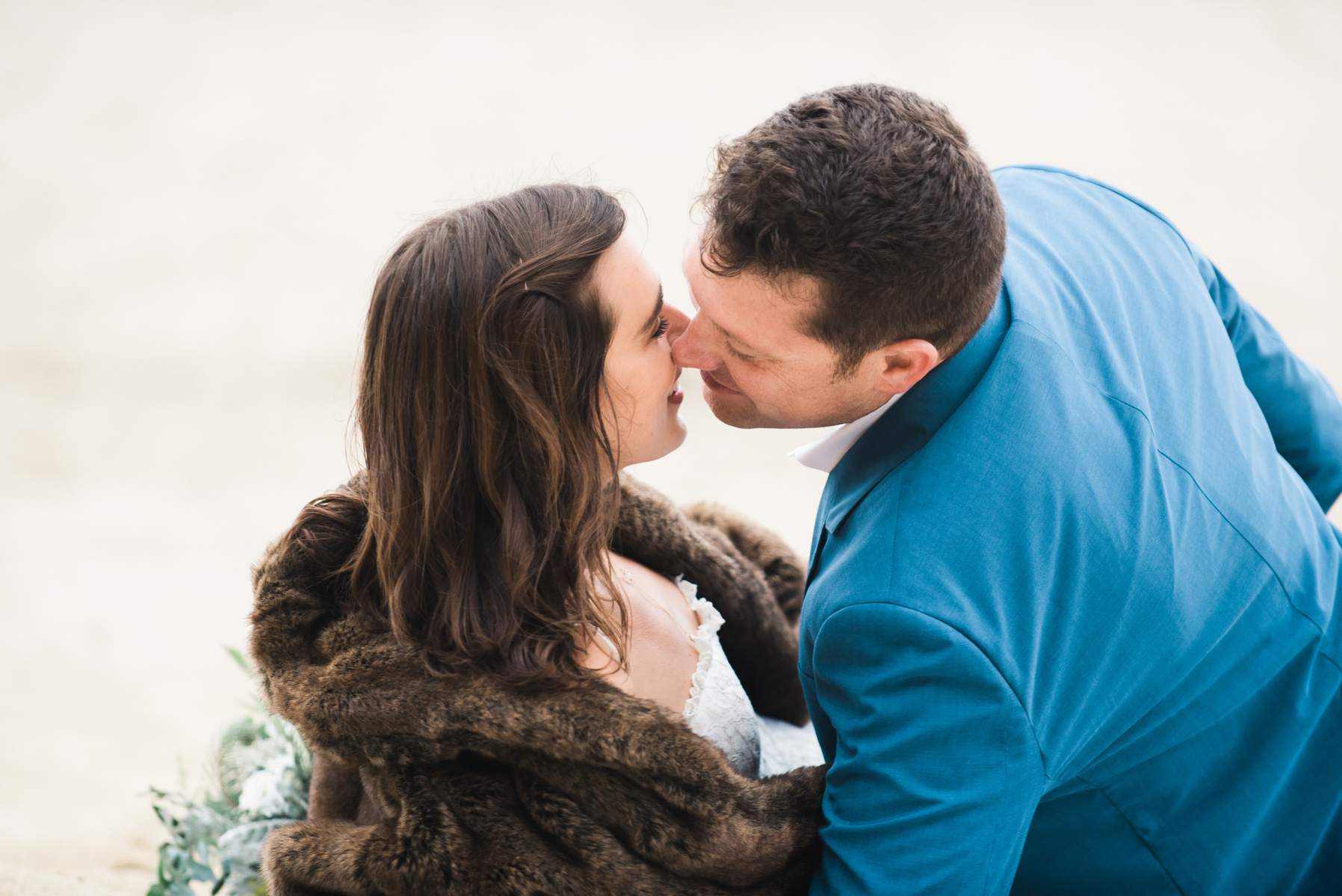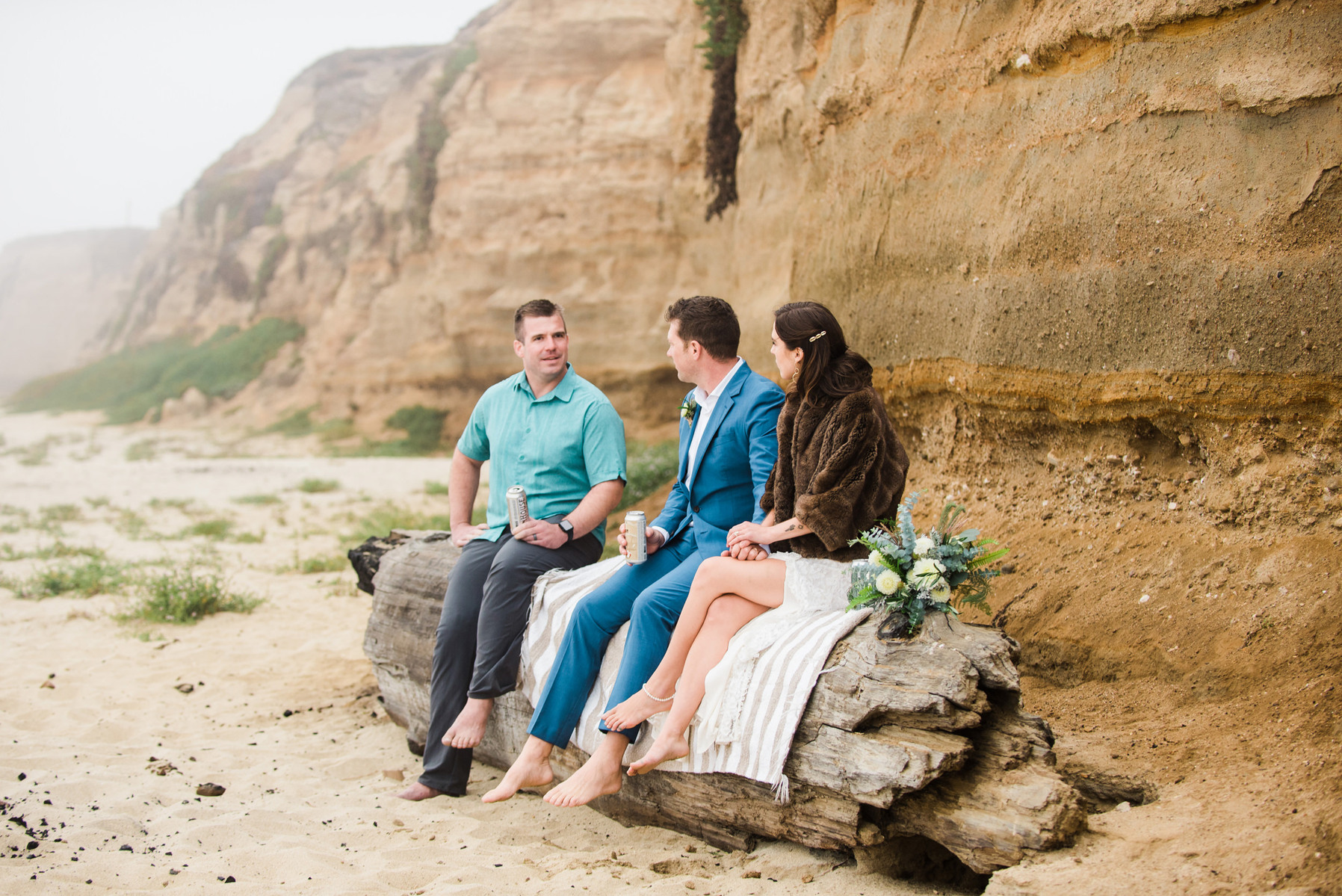 Let's do this!

Ready to set this wheel in motion? Just got some questions?

Fill out my contact form or shoot me an email any time.