Oregon Coast Elopement Shoot

These sweethearts began their day with breakfast in bed at a little AirBnB cabin on the Oregon Coast, relaxing together for the morning as they prepared themselves for an elopement adventure. Though nestled in the mountains, they were just a short hop from a magnificent ocean beach, where Lexi of The Slow Cult had prepared a beautiful ceremony arrangement for them. After a romantic ceremony, the couple enjoyed a low-key evening on the beach, culminating with watching the sun set from the water's edge.
location | lincoln city + neskowin OR
design + florals | the slow cult
couple | @moments.by.mariah + @theheroicrager
workshop | wild enchantment
dress | mr pretty skirt
jewelry | @mountainside_made + @junipercabin
blanket | pendleton
vow cards | little canoe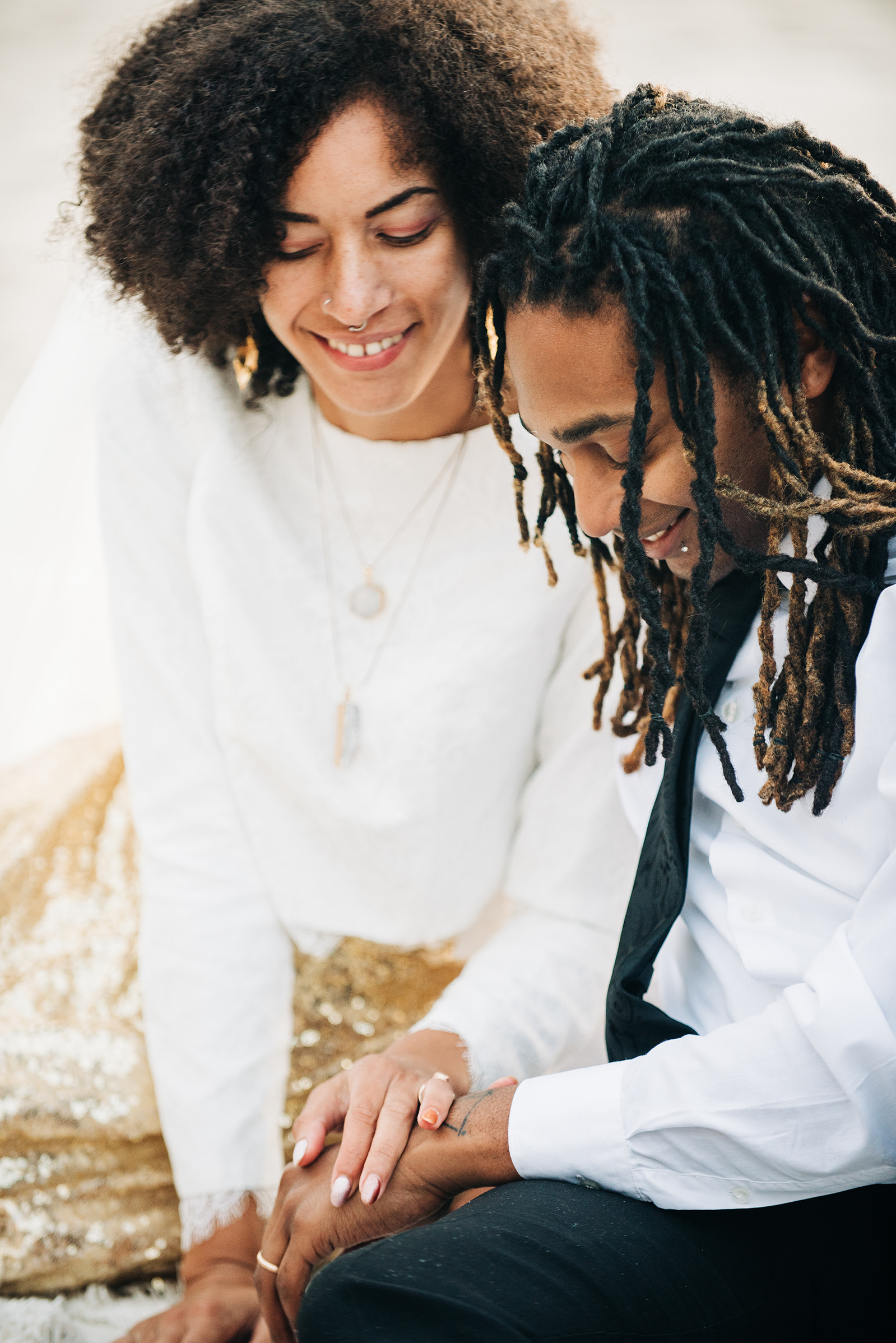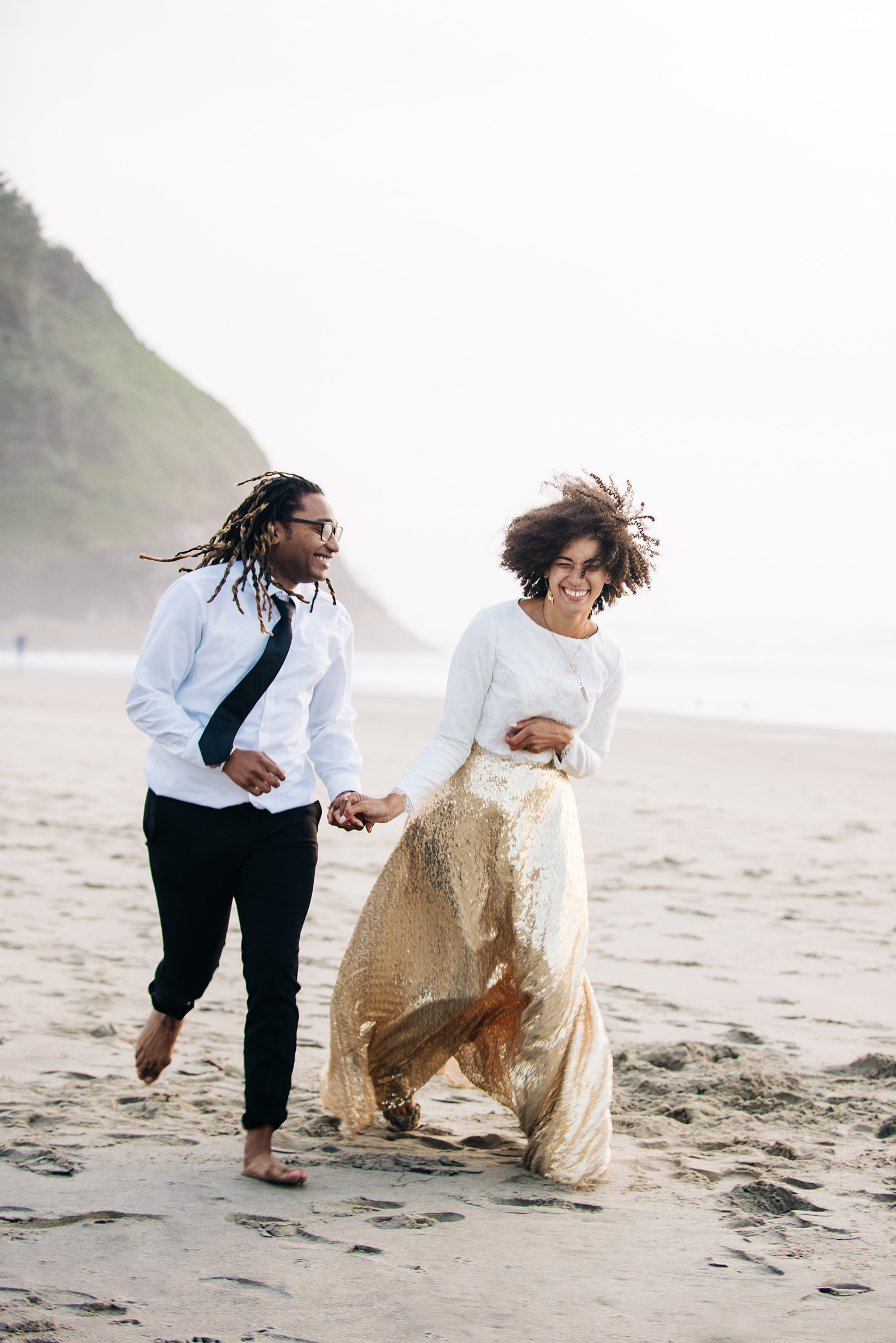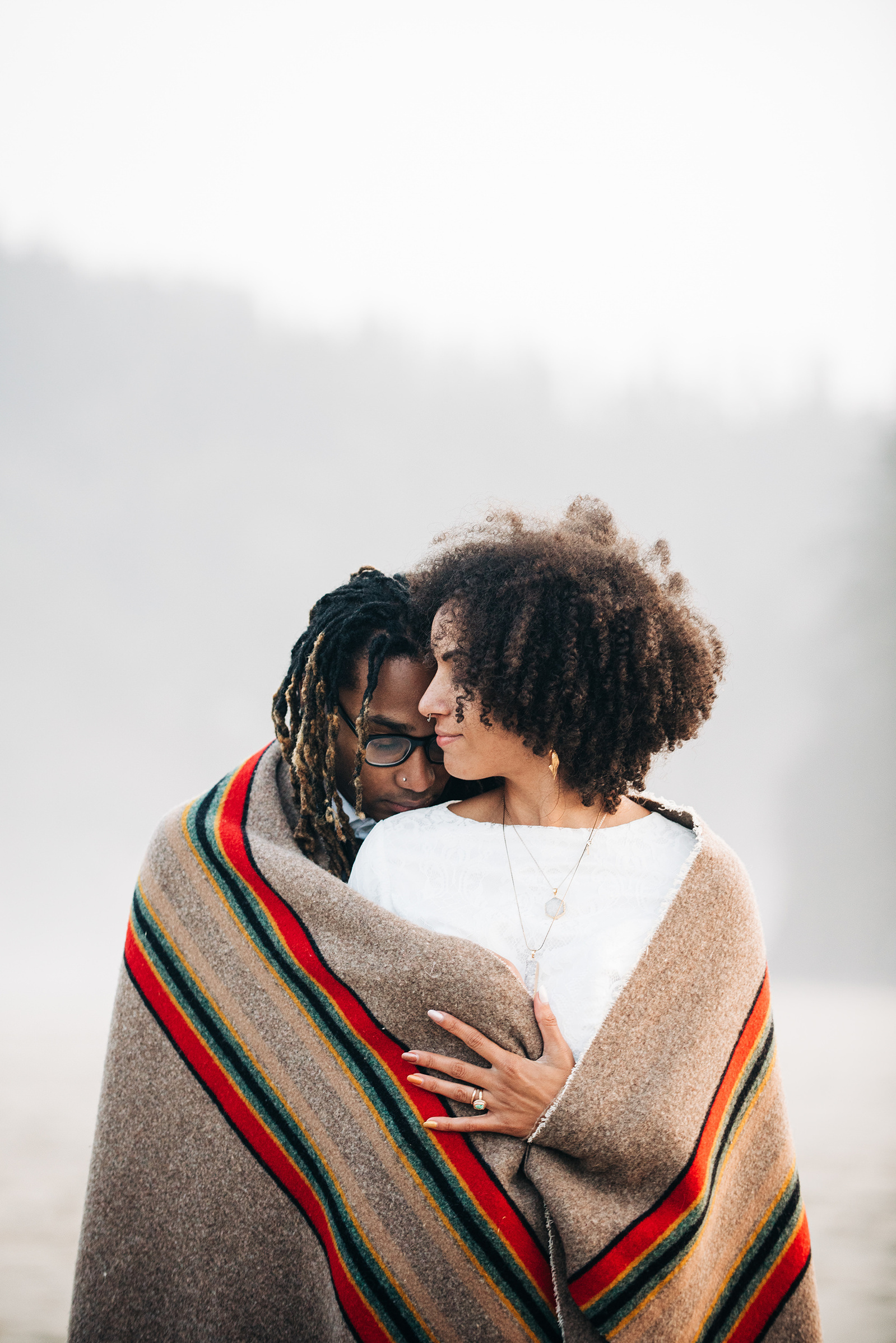 Let's do this!

Ready to set this wheel in motion? Just got some questions?

Fill out my contact form or shoot me an email any time.